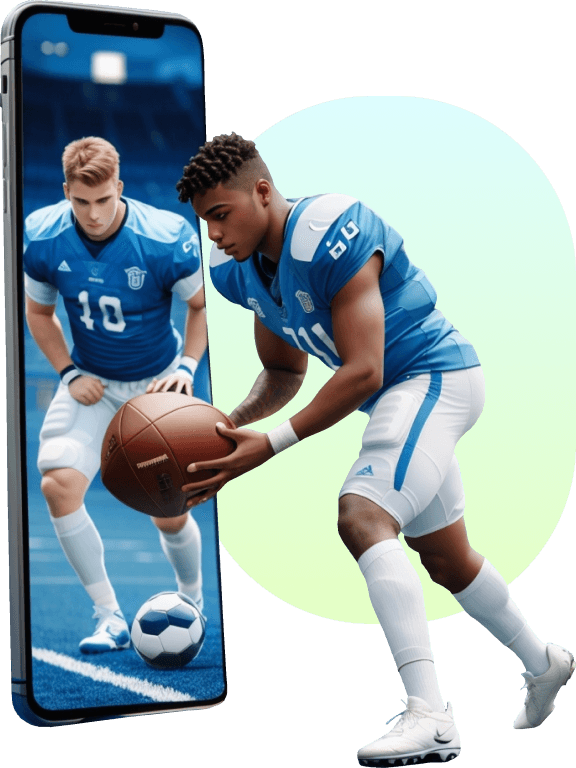 A mobile app to watch sports matches inVirtual Reality
Immerse yourself in the action, turn your living room into a stadium and experience sports from the inside!
Feel the adrenalin of the world's greatest sporting events
Watch your favorite sporting events wherever you are, whenever you want, thanks to our select worldwide partnerships.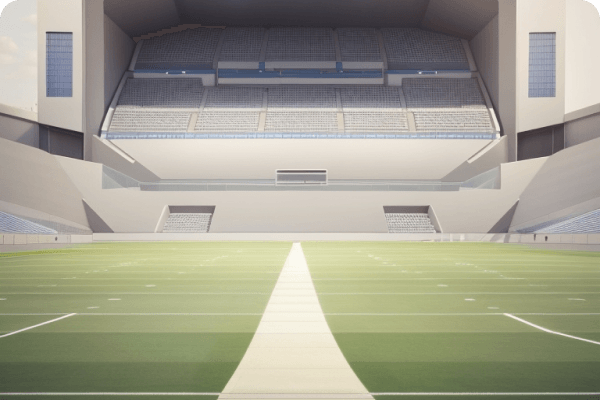 Football
Experience the biggest football matches, such as the Champions League, from the comfort of your sofa - no need to travel to the stadium!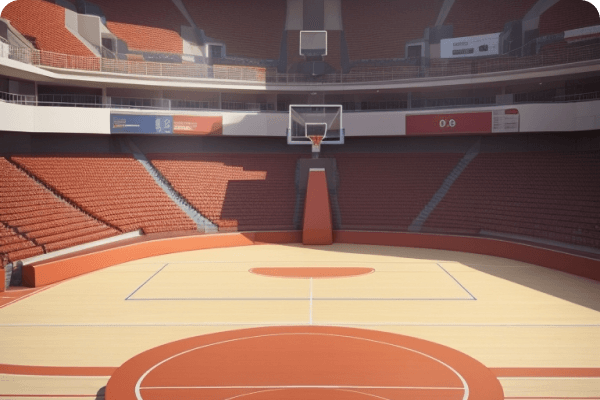 NBA
Enter America's greatest stadiums and witness a truly unique show, every day of the season.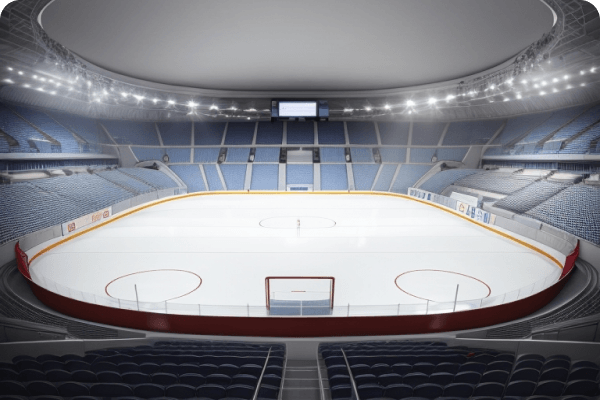 NHL
Feel the chill of the ice and the intensity of the hockey matches from the comfort of your home.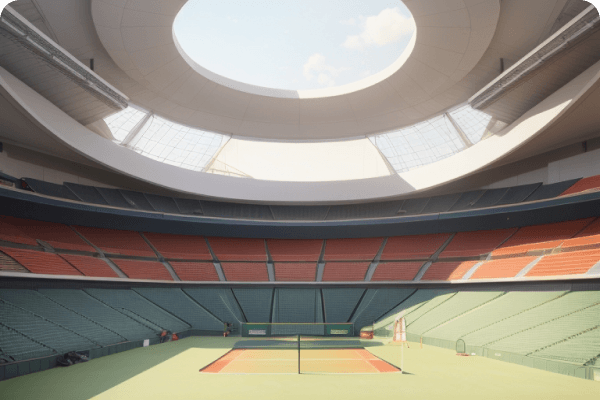 Tennis
Experience the grand slams of tennis! From clay to grass, follow your favorite tennis players around the world. The tennis court is only a click away
Do you want to enjoy more sports in Virtual Reality ?
RoundMe gives you access to over 1,000 sporting events straight from your Apple Vision Pro. Our team works hard to give you full access to the world's most prestigious competitions, for a comfortable and immersive experience, without leaving your home.






Discover sports from a new and innovative angle
The digital future of sports competitions: let's create an interconnected digital world together.
Immersive Experiences
RoundMe revolutionizes the way you experience sport by providing an immersive experience that intensifies match realism.
Sports Diversity
Enhance your understanding of sport by interacting with fans from different countries and cultures. One step closer to a connected sports world.
Creativity
RoundMe is a virtual reality app that lets you customize your sports world for an incredible, one-of-a-kind experience. Create your own immersion, live your passion.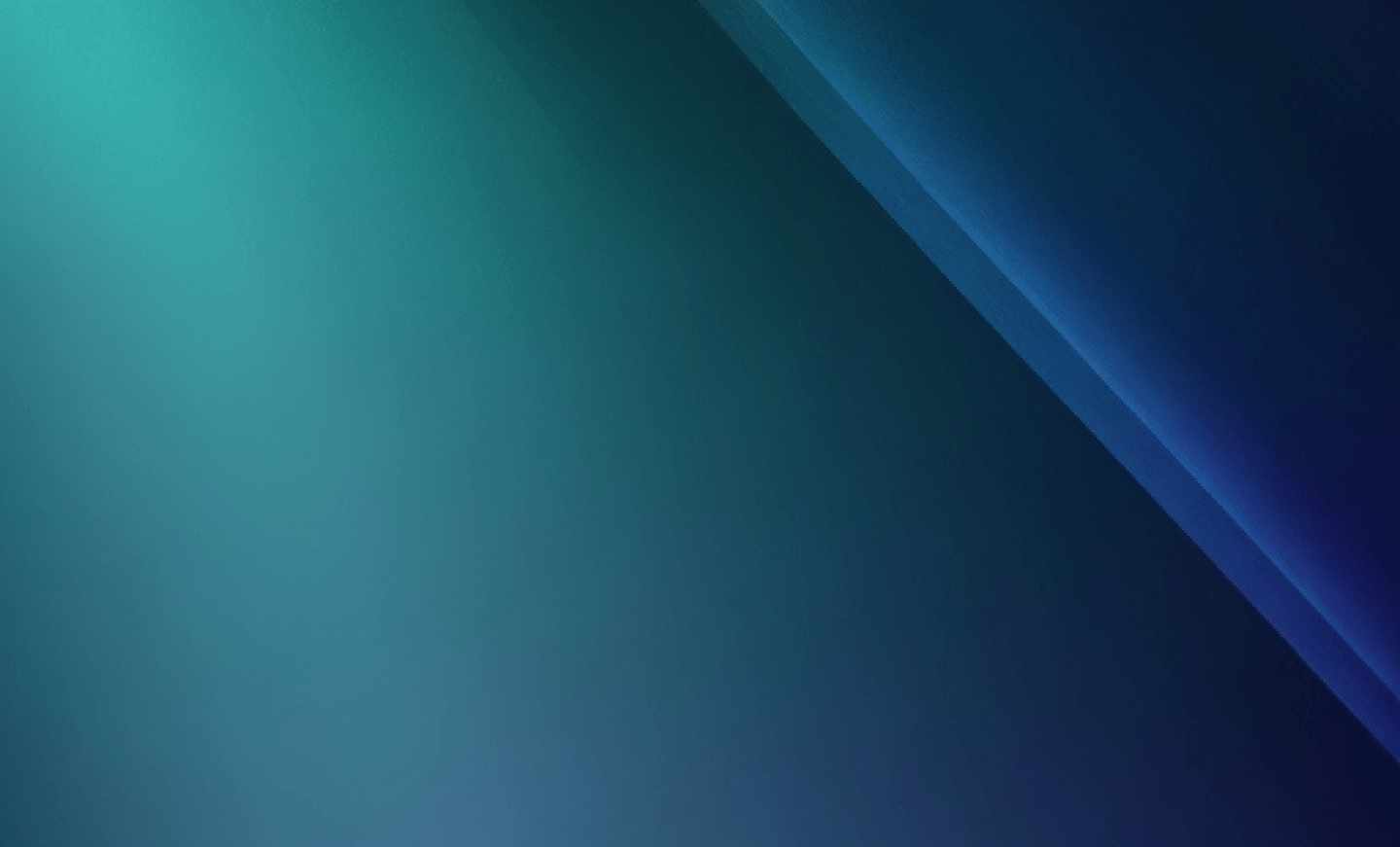 Join thousands of users worldwide
RoundMe has become the world's largest community of Virtual Reality sports fans, with over 500,000 downloads worldwide. Sharing and living your passion has never been easier or more accessible. Join us now and be part of history!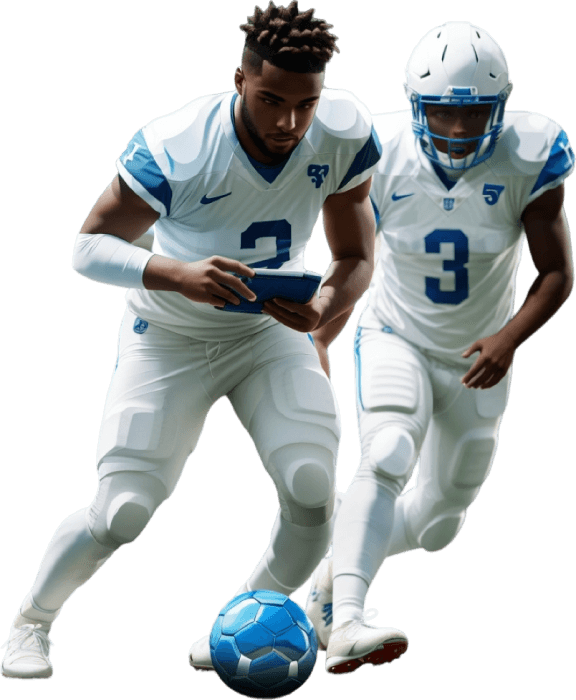 Loyalty points
RoundMe rewards your commitment! Earn loyalty points for every virtual reality sports you participate in. These points can be converted into trophies, giving you the opportunity to win exclusive gifts. Loyalty isn't just appreciated at RoundMe - it's rewarded!
Respect is our motto
When you use RoundMe's virtual reality app, mutual respect between users is key. We're all here to enjoy our favorite sports matches together. Let's be passionate, let's be competitive, but above all, let's be respectful. Together, we're building a strong, caring and passionate community.